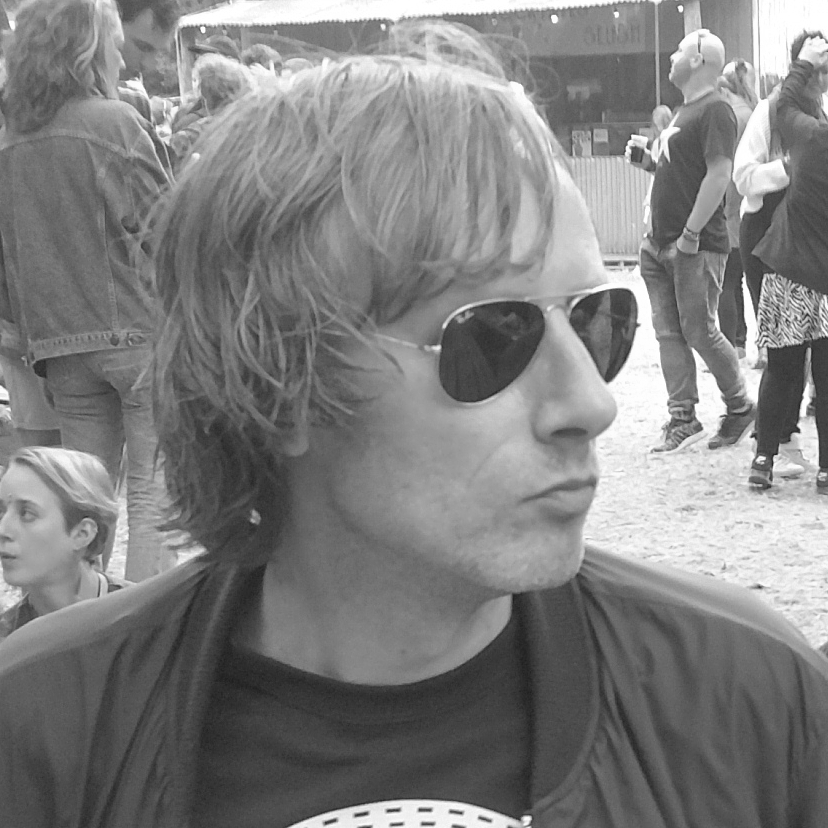 Adriaan Muts is manager en agent bij Full Spectrum. Zijn focus ligt op elektronische muziek.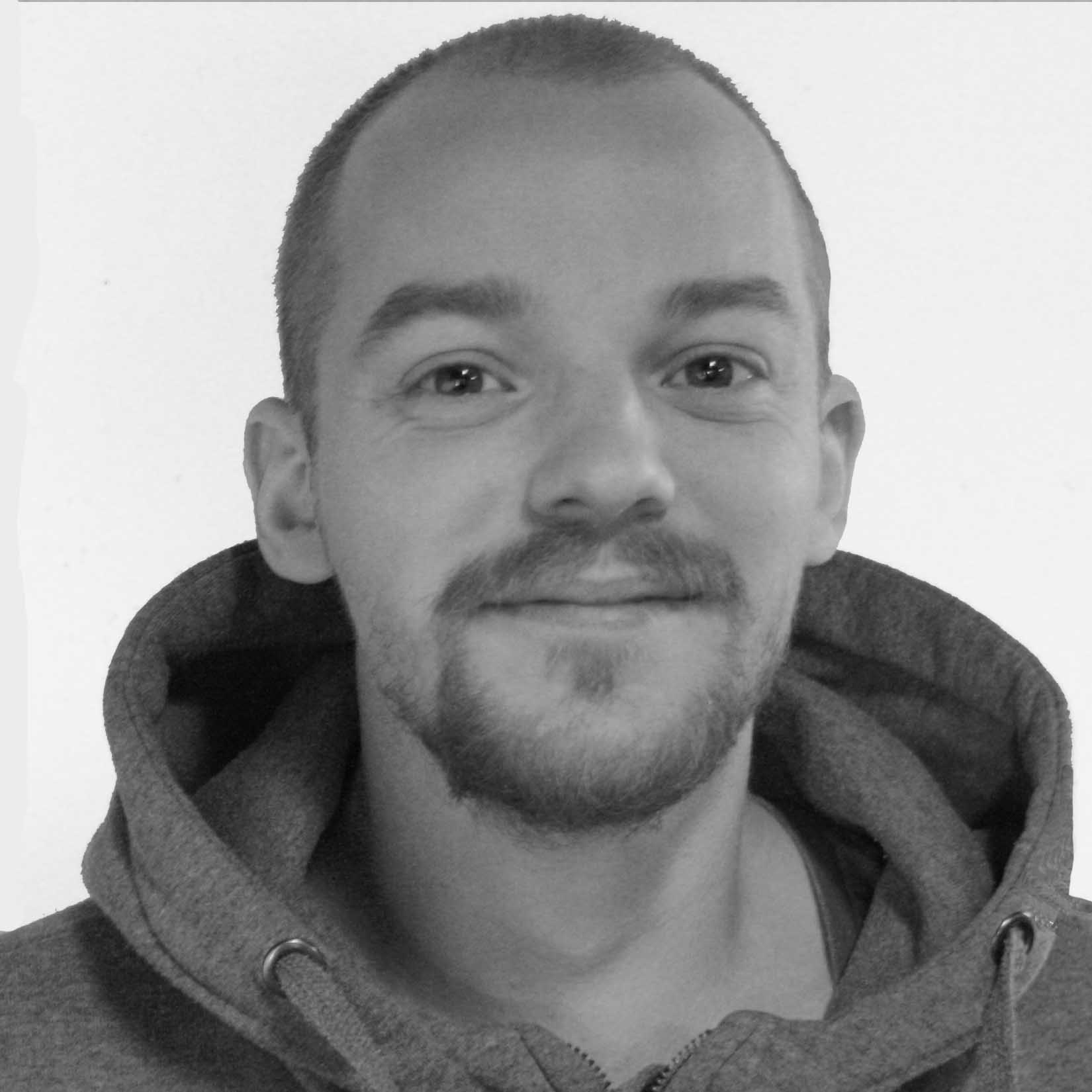 Martijn Mannak is agent bij Full Spectrum. Hij zwemt het liefst in indie/alternative water met een randje.
Thom Lich is onze nieuwe agent en tevens mister Complexity.
Jeffrey Zweep is verantwoordelijk voor de PR met een zwaar karakter.

Full Spectrum zag in 2004 het levenslicht als uniek en eigenzinnig dancecollectief en groeide in die ruim 12 jaar daarna uit tot een allround muziekbedrijf met een geheel eigen smoel. Wat ooit begon met een eigen clubavond in EKKO te Utrecht, is sindsdien via Haarlem en Amsterdam doorgegroeid naar een functie van nationaal promoter en agency voor ongeveer 25 exclusieve artiesten uit binnen- en buitenland. Met een selectief aanbod van indie, postrock, electronica, techno en drum'n bass bedienen Adriaan Muts, Martijn Mannak en Thom Lich vele clubs en festivals in de Benelux.
Adres:
Harmenjansweg 95
2031 WJ Haarlem
Nederland
DJ+
Applescal (NL)
Black Sun Empire (NL)
David Douglas (NL)
Deltawerk (NL)
Gidge (SWE)
Polynation (NL)
Sirens Of Saturn (NL)
Tinlicker (NL)*
Throwing Snow (UK)
Tunnelvisions (NL)
ZES (NL)
LIVE
65daysofstatic (UK)
Aestrid (NL)
Agent Fresco (IS)
Aiming For Enrike (NO)
Blondage (DK)
Collective Conscience (BE)
Folk Road Show (CAN/NL)
Gallops (UK)
GOSTO (NL)
Marble Sounds (BE)
Merdan Taplak (BE)
My Blue Van (NL)
Petter Carlsen (NO)
Pil & Bue (NO)
The T.S Eliot Appreciation Society (NL)
The Yukon Club (NL)
Tony Clifton (NL)
Historie (2004 – 2017): Coasts, CUT_, Dimlite, DJ DNS, Dominik Eulberg, Eskmo, Extrawelt, Fairmont, Felix Cartal, The Fudge (RIP), Gui Boratto, Headphone, High Rankin, Keatch, I Got You On Tape, James Holden, Knalpot, Long Distance Calling, Lucas Hamming, Maybeshewill (RIP), Middleman, Mike Mago, MMOTHS, Nathan Fake, Novack (RIP), Nuno Dos Santos, Paul Kalkbrenner, Reptile Youth, Sandrien, Serena Maneesh, Seven League Beats, Stephan Bodzin, Sofie Letitre, Spring Offensive (RIP), Stahlr, Stateless, Swelter (RIP), Tall Ships, The Boxer Rebellion, The Hard Way (RIP), The Qemists, Trentemøller, Turboweekend.