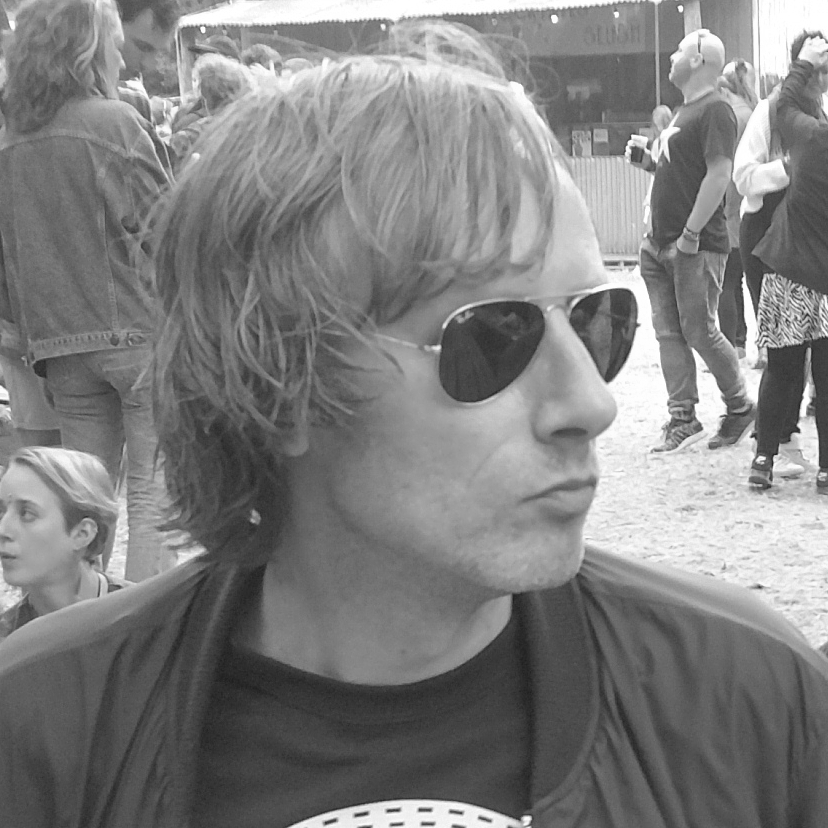 Adriaan Muts is artist manager at Full Spectrum, focused on electronic music.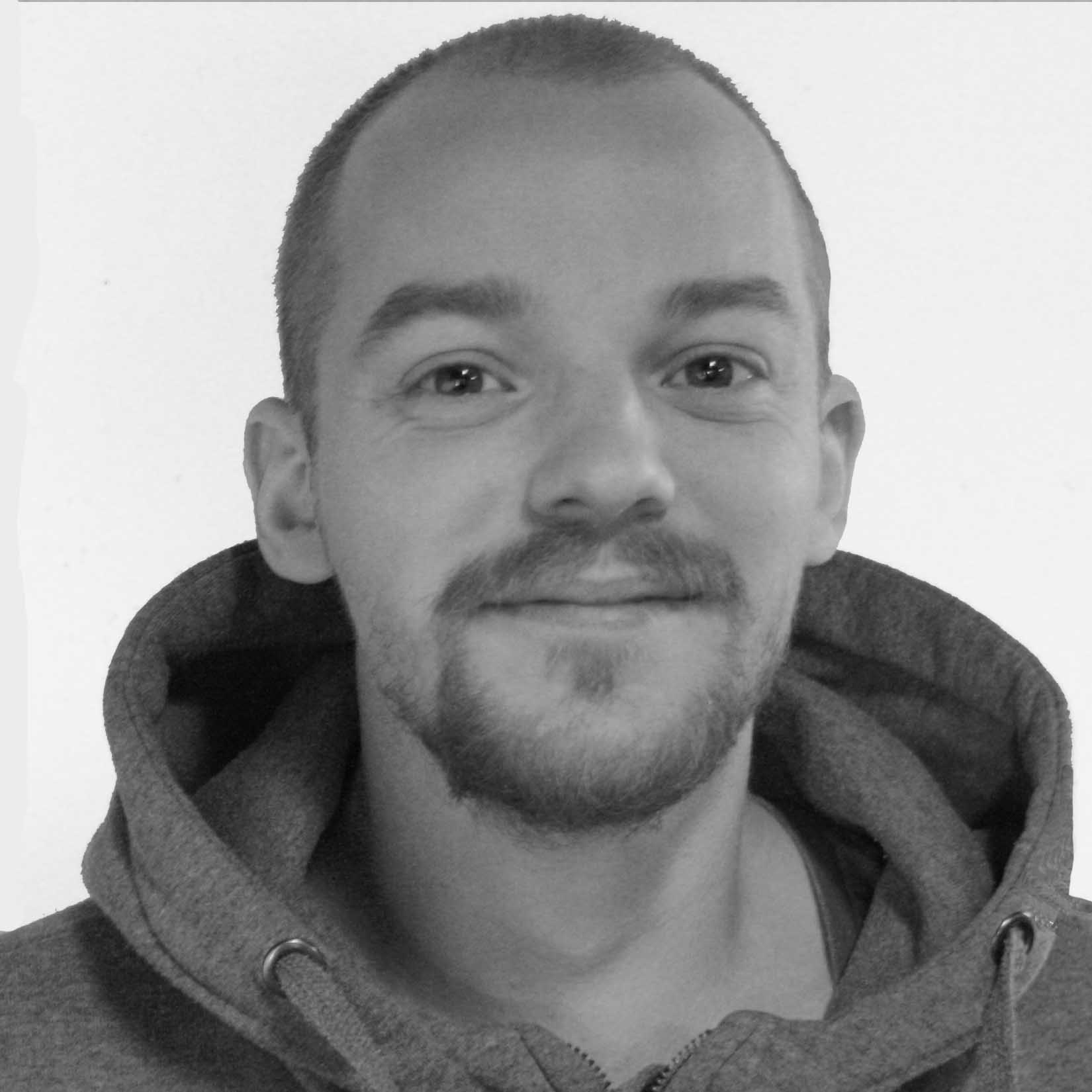 Martijn Mannak is booking agent at Full Spectrum. He prefers to swim in indie/alternative water.

Full Spectrum was founded in early 2004 in Utrecht by Adriaan Muts, Adriaan Veldhuizen and Nuno Dos Santos and became a successful independent promoter with several clubnights focused on minimal and melodic techno throughout The Netherlands. Regular artists like James Holden, Paul Kalkbrenner, Nathan Fake, Dominik Eulberg, Gui Boratto, Stephodzin and Nuno himself became superstars in those years.
From 2010 on the focus switched to promoting exclusive (Dutch) artists instead of promoting shows only and naturally the change to a booking and management agency came.
Adres:
Harmenjansweg 95
2031 WJ Haarlem
The Netherlands